ORIGINATION OF INTERNATIONAL TAX LAW AND DOUBLE TAXATION AND CONNECTING FACTORS
ORIGINATION OF INTERNATIONAL TAX LAW
INTERNATIONAL TAX ORIGINATES FROM FOLLOWING : –
Multilateral international agreements – Multilateral International agreements are treaties between three or more nations . For example – Vienna Convention on Law of Treaties (VCLT).
Double Tax Avoidance Agreement (DTAA) – DTAAs (Comprehensive or Limited), including Protocols to DTAA, Memorandum of Understanding (MOU), and Exchange of information, etc. , forming part of the DTAA.
Customary international law and general principles of law – Customary international law, is the aspect of international law that is derived from customs and convention. Example – Principles of law in national legal systems, judicial decisions and the practices of international organizations.
DOUBLE TAXATION AND CONNECTING FACTORS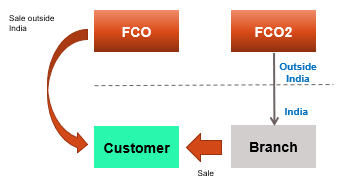 Taxability of a foreign entity in any country depends upon the : –
Residence of Taxpayer
Source of Income
If a company is doing business with another country i.e. (source country), it would be subject to tax in its home country, based on its residence.
However, if a company is doing business in a host/source country, it will also be taxed in the host country on the basis of its source
DOUBLE TAXATION AND CONNECTING FACTORS – JURISDICTIONAL DOUBLE TAXATION
Jurisdictional double taxation, takes place, when tax is imposed by two or more countries, as per their domestic laws, in respect of the same transaction, on the ground that income arises in their respective jurisdictions.
EXAMPLE : –
Company FCO is a resident of USA and has a branch in India. Here, USA would be the country of residence for FCO, whereas India would be the country of source. India would tax the profits earned by the branch of FCO located in India, whereas FCO would be taxed on worldwide basis in USA, including profits of its India branch.
DOUBLE TAXATION AND CONNECTING FACTORS – ECONOMIC DOUBLE TAXATION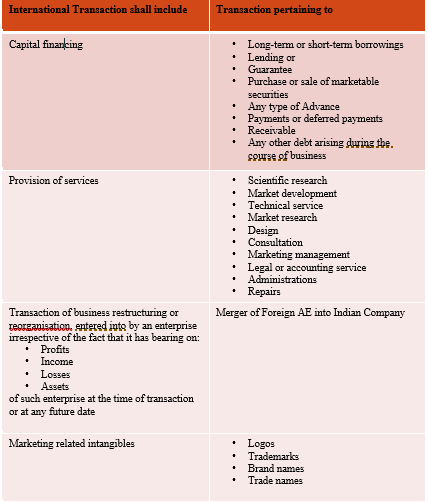 Economic double taxation arise when a particular transaction, income or capital is taxed in two or more states in hands of different person.
EXAMPLE : –
Dividend distributed by the Indian company is taxed in the hands of Indian company as Dividend Distribution Tax, while the country of residence may tax it in the hands of shareholders.
TAX EQUITY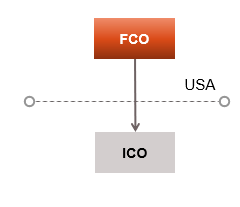 The concept of Tax Equity envisages, that each country whose residents are a party to a contract must be entitled to its fair share of revenue of taxes on such income.
Further, taxpayers involved in the cross border transactions should  not be subjected to any additional tax which results in discrimination between residents and non-residents nor any undue preference should be given to them, which is otherwise not available to other taxpayers.
TAX NEUTRALITY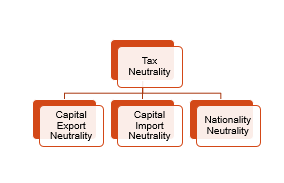 Tax Neutrality concept provides that economic processes should not be affected by taxation.
It could be of following kind : –
Capital Export Neutrality
Capital Import Neutrality
Nationality Neutrality
CAPITAL EXPORT NEUTRALITY
Investment decisions must be based on pure commercial considerations. The businessman should select a location which fetches maximum pre-tax returns to the business and such decisions should not be affected due to tax factors between country of residence & country of source.


CAPITAL IMPORT NEUTRALITY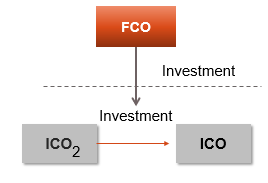 Capital Import Neutrality, provides that all investments in a given country,  must pay same amount of tax, regardless of whether the person investing is a resident or a non resident.
The tax payable by a  non-resident, for the same income in India , should be at the same level, when compared to the tax payable by  resident having same income in India.
NATIONAL NEUTRALITY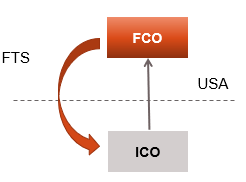 From a national perspective, income earned from source outside the resident country must be taxed.
However, relief from taxes paid in the foreign country, should be allowed in the manner in which deduction for other costs is allowed.
raw]
[/raw]
Reader Interactions